Joy Bueno
Administrative Assistant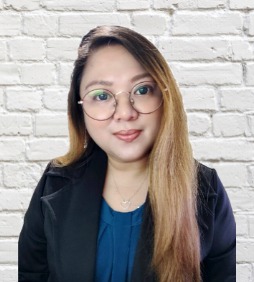 Joy had a successful career in customer service for 10+ years prior to launching a career in real estate.  Since 2015, Joy has enjoyed serving clients in many capacities.  She has had roles in real estate as a transaction coordinator, a listing manager, an administrative assistant and has also worked in property management. 
Joy's passion for serving clients, her analytical thinking, and her detail-oriented personality are all true blessings for CRG.  She constantly contributes to the morale and well-being of our team, and her work ethic is unparalleled in the real estate industry.
When not serving clients, Joy loves playing games online and studying Japan's rich culture and history.