Southwest Austin Development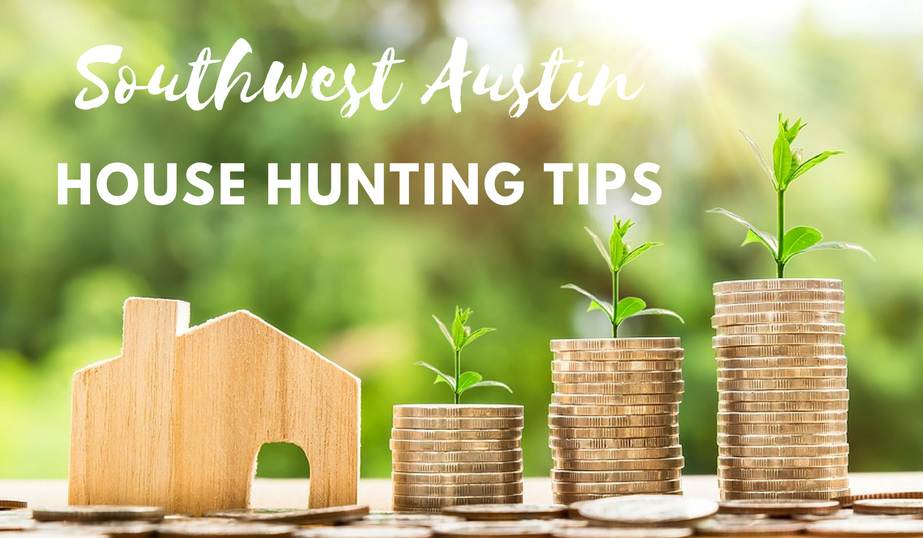 Buying a home is one of the largest financial investments one can undergo, that puts even more pressure to do it correctly in order to yield a great outcome. In a seller's market, time makes all the difference in the success of your home buying process. It is crucial to make the most of the time you spend touring homes. Here are some tips to make your home search as productive as possible courtesy of Realtor.com.
1. Get Pre-Approved for a Mortgage
Do not start touring houses before you are pre-approved for a mortgage. Not only will this give you a clear, concise, and to the point price range you should be looking in, but it will solidify your status as a serious buyer. Let our rockstar agents get you in contact with our preferred lender, Silvia Ward, today to start the home buying process. Silvia will make it quick and stress-free, ensuring you are well equipped with the necessary information.
2. Clarify Which Amenities Matter the Most
Don't start touring homes and unless you have a defined list of what amenities you absolutely need in order to call a new place home. Once you have a clear-cut list of what you are looking for, this will become your guide on which houses you'll look at, based on the boxes they check. After you have the physical attributes of the home, it is a good idea to look at other variables such as school district, proximity to work, walkability, and dining/entertainment options. Narrowing down what is most important to you and your family will make the home touring process much easier.
3. Find...