Energy-Saving Projects For Your Southwest Austin Home
Posted by Grace Theriot on Monday, April 30, 2018 at 9:38 AM
By Grace Theriot / April 30, 2018
Comment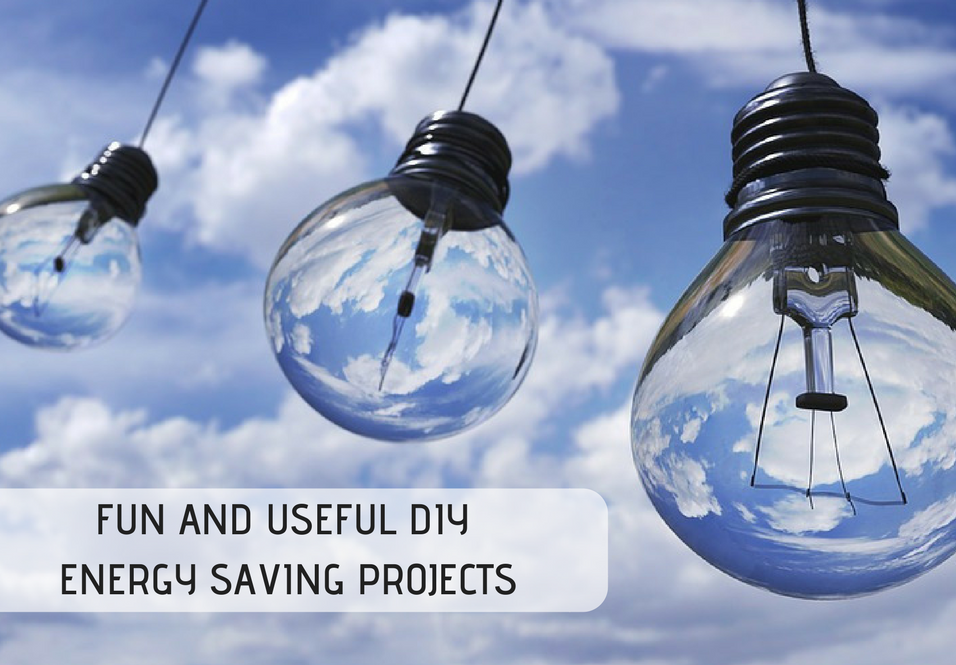 With the turn of a new season comes new ways to protect your homes energy use and efficiency. Of course, you could seal air leaks, add a ton of insulation and swap out your energy draining light bulbs for LED bulbs, but we have projects that will not only take that a step further, they are fun too!
DIY Laundry Drying Racks
Laundry dryers account for 6% of the electricity used in the United States each year, according to a group that studies dryer efficiencies. That is roughly the same amount of energy used by the entire state of Massachusetts. Debbie, from ME and my DIY, made an awesome DIY drying system that you can view here. Use Debbie's model and come up with something that works with your space so that you can cut down on that monthly cost. You never know, this may even cut down on the number of shirts you shrink along the way!
DIY Frosted Windows
Depending on the type of film you use and the amount of the covered area, frosted windows can play a key factor in keeping a room cool in the summer and warm in the winter, cut UV exposure so fabrics won't fade, and even strengthen windows for added security. Window film starts at around $1.50 per square foot. Click here to see how Tricia, from the Blog Making it Feel Like Home, used the frosted window technique to save on energy costs!
DIY Rain Barrel
Rebekah Greiman of Potholes and Pantyhose.com discovered that an inch of rainfall on a 1,000-sq.-ft. roof produces 600 gallons of water, and now she waters her yard and garden for FREE! A rain barrel will help most homeowners save about 1,300 gallons of water during peak summer months, according to the Environmental Protection Agency.
Post a Comment
To post a comment about this blog entry,
click here
.