Protect your Kitchen with these Practically Indestructible Materials
Posted by Cain Realty Group on Friday, February 23, 2018 at 9:09 AM
By Cain Realty Group / February 23, 2018
Comment
When spending thousands of dollars on renovating your kitchen you don't want it to go to waste in just a few short years. Making sure you use the proper materials to maintain your new design through the seasons is important when making your updates. HouseLogic gives us the 411 on the must-have materials to ensure you are using nothing but the best!
Laminate Countertops
Laminate is heat-, stain-, and water-resistant that has come along way through the years. The old stereotypes about the way it used to look aren't really the norm for this indestructible material. With super-realistic marble and granite patterns, you can disguise your laminate countertops with ease! Now available in 5-by-8 foot sheets, which means it really replicates the more pricey materials with fewer joints.
Quartz Countertops
Coming in at a much higher price is using Quartz for kitchen countertops. This material carries a hefty price tag, but they also carry a great benefit. The quartz promise is that you don't have to maintain or keep up with it at all! Unlike marble and granite, the manufactured quartz defies stains, mold, mildew, and bacteria with no sealing required.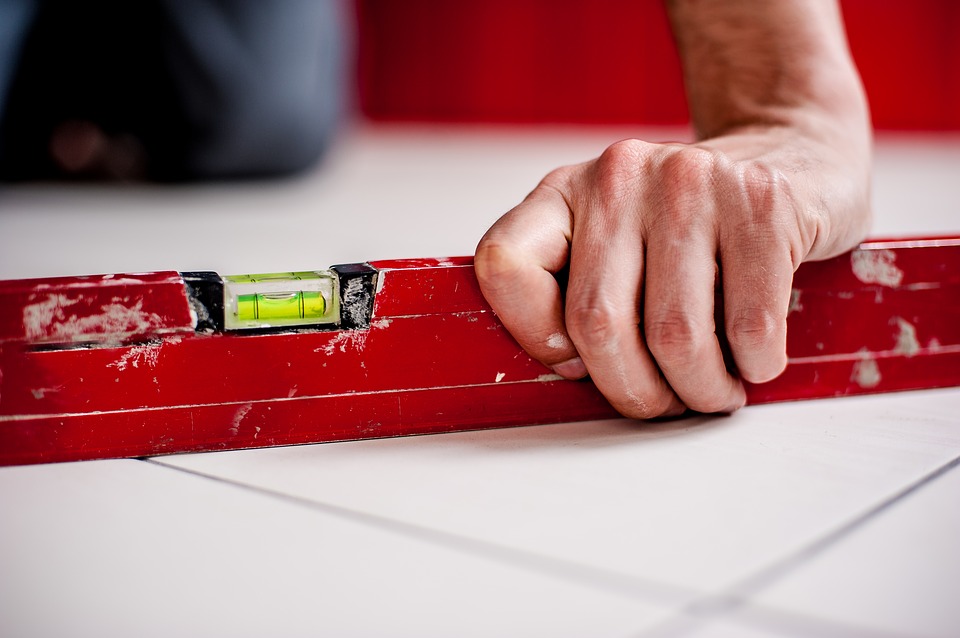 Luxe Vinyl Floors
New and improved luxe now has thicker layers that better prevent shoe scuffs, scratches, and tears. It required less care than linoleum and comes in 12-foot-wide rolls making it easy to cover the floor in one big sheet with no seams.
Glazed Ceramic Tile Floors
Tile and grout is a classic look and glazing ceramic floors is a simple way to accomplish this look. It's immune to moisture, shrugs off stains and acidic foods, and simply wipes clean. The tiles offer endless design possibilities and don't require sealing like stone surfaces do. Not to mention, it has a lifetime that is sure to outlast you.
Stainless Steel Sinks
Stainless steel is the O.G for a reason. It outperforms solid surfacing, acrylic, enameled steel, and cast iron in resisting stains, abrasions, high heat, and sharp impacts, like from a tumbling knife. Fingerprints might just be the only downside of stainless steel, and even that is easily removable with a little lemon juice.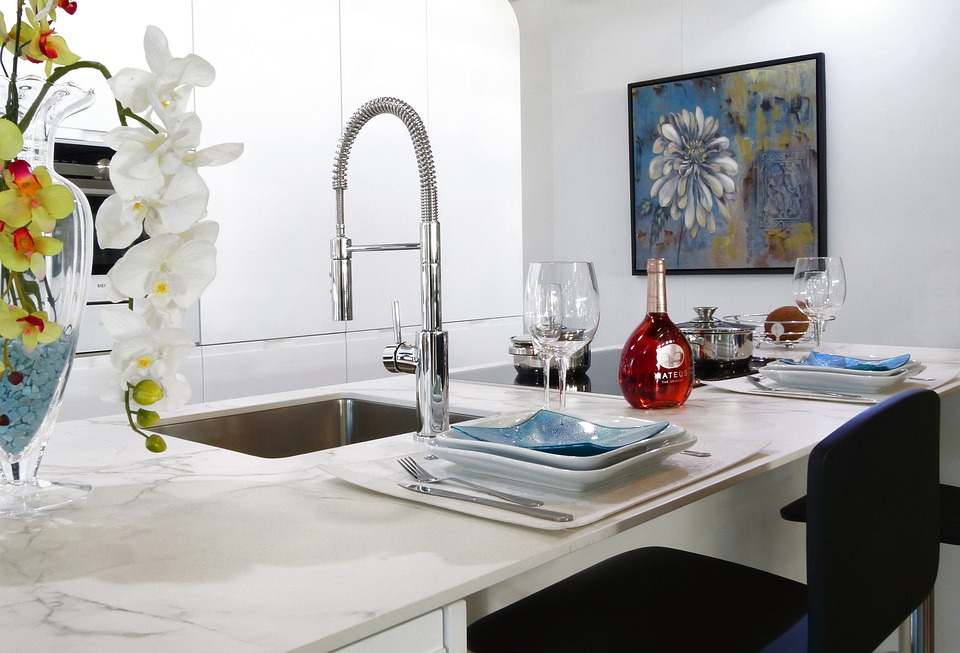 Solid Brass Faucets
A hardy faucet that can take a licking starts with a solid brass body, which can resist corrosion from hard water. Some faucets are made of plastic or a zinc alloy, which will begin to deteriorate once the plating wears away. Having a ceramic valve is important too. Cartridge valves have seals that can wear out much easier. Be sure to check all the stops when shopping for your kitchen appliances, as you never know the difference the tiniest material differences can make!
(Photo by Russ Hendricks)
Post a Comment
To post a comment about this blog entry,
click here
.